Real Steak Makes Any Meal Better!
Steak-EZE® are the tender 100% beef strips served in thousands of restaurants across the country in steak sandwiches and more. Now you can enjoy them at home in any of your favorite recipes that call for ground beef or thinly-sliced steak. Steak-EZE are pre-portioned and cook from frozen in as little as 5 minutes
Hear
The
Sizzle!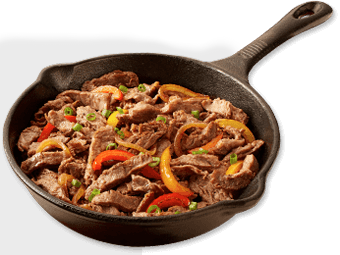 Steak-EZE Goes From Freezer to Plate in Just 5 Minutes!*
Simple, 4-step process for freshly-cooked steak!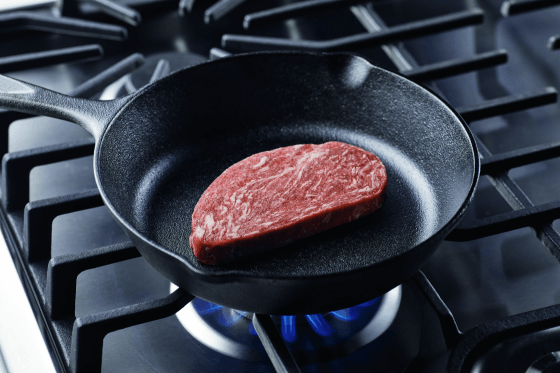 PRE-HEAT
Pre-heat skillet on stove top over medium-high heat and place frozen steak in skillet.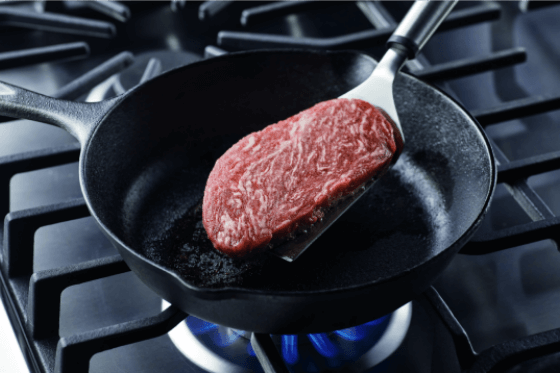 COOK
Cook for 2 minutes, flip over and cook 2 more minutes.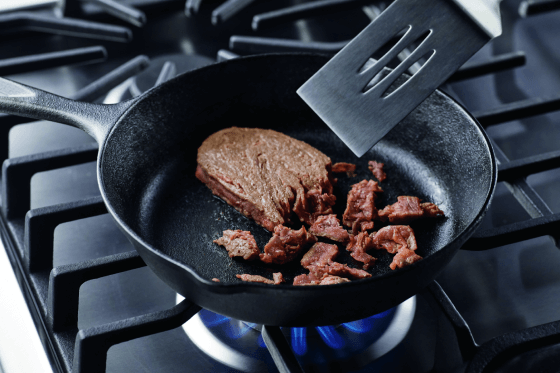 CHOP
Cook 1 more minute while chipping with spatula until thoroughly chopped and no red meat remains*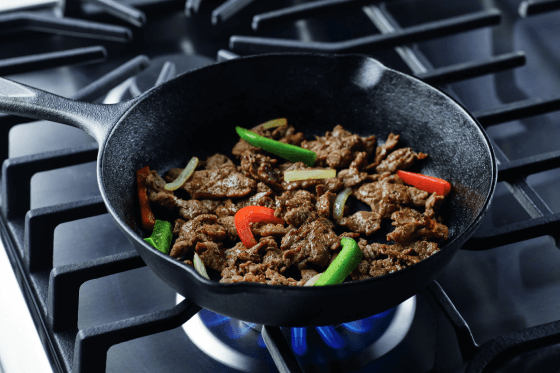 ADD & SERVE
Add your favorite ingredients and serve.
*Cooking times are approximate. Internal temperature of product must reach 165°F as measured by a food thermometer in several places.
See product details for additional information.