DELICIOUS STEAK. READY IN 5 MINUTES.
Steak-EZE® makes it easy to add steak to your favorite recipes in no time at all. When you sizzle something fresh with Steak-EZE, cooking is as easy as freezer to skillet to plate in just 5 minutes. Forget thawing, skip the messy slicing and clean-up - with Steak-EZE, freshly-cooked meals and amazing sandwiches are as easy as 1, 2, 3, 4!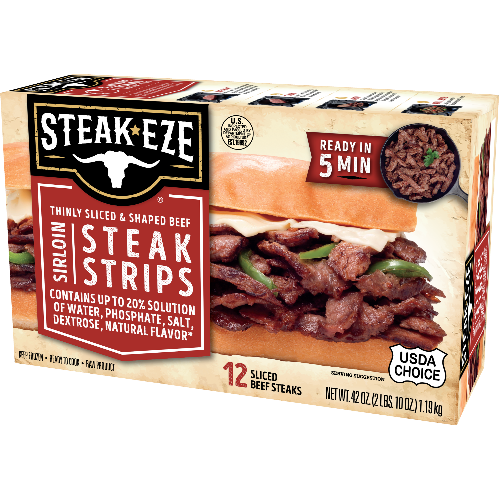 Steak-EZE goes from freezer to plate in just 5 minutes!*
Simple, 4-step process for freshly-cooked steak!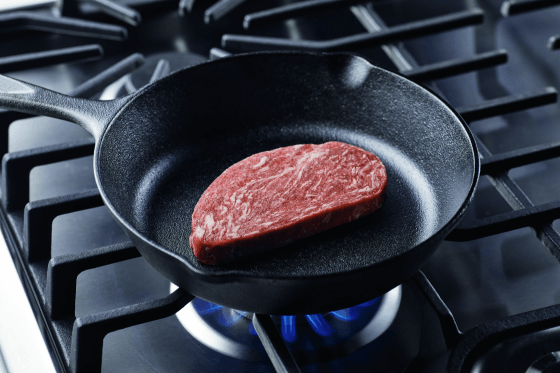 PRE-HEAT
Pre-heat skillet on stove top over medium-high heat and place frozen steak in skillet.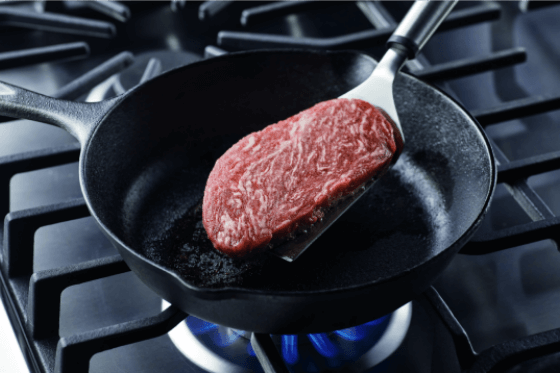 Cook
Cook for 2 minutes, flip over and cook 2 more minutes.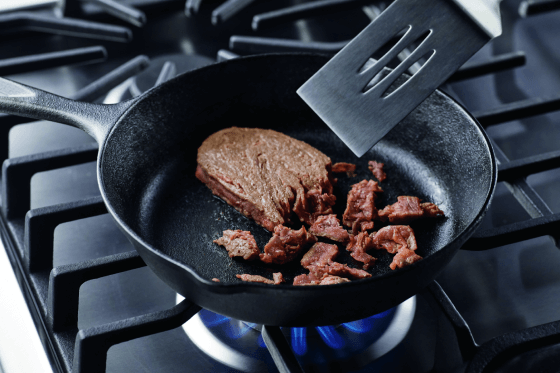 CHOP
Cook 1 more minute while chipping with spatula until thoroughly chopped and no red meat remains*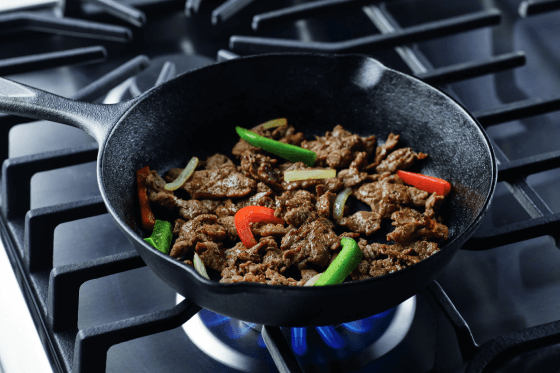 ADD & SERVE
Add your favorite ingredients and serve.
*Cooking times are approximate. Internal temperature of product must reach 165°F as measured by a food thermometer in several places.
See product information for additional information.